Glam Facial Massage Technique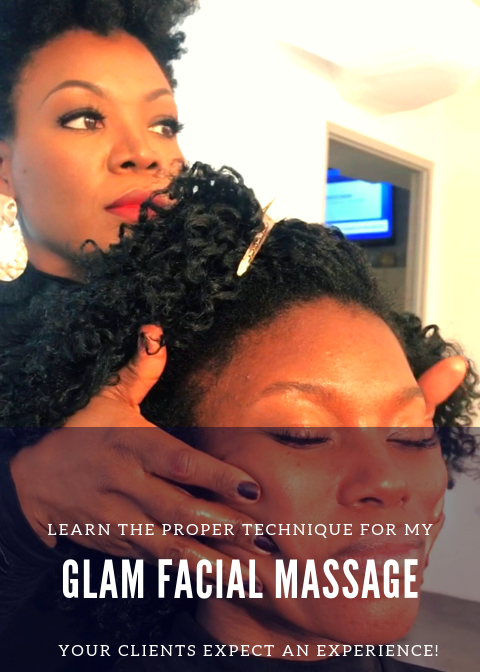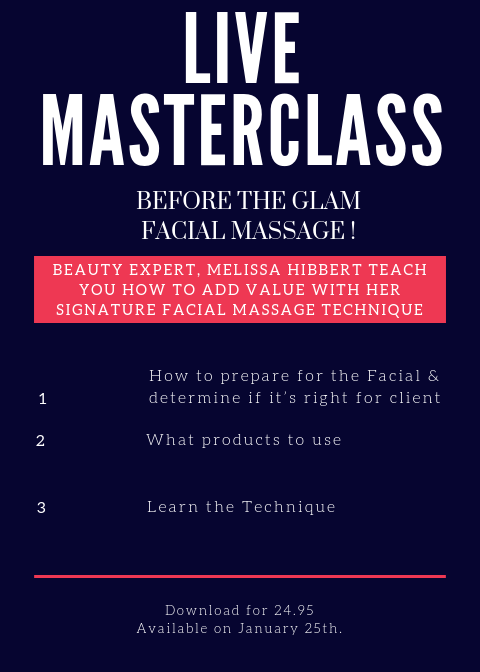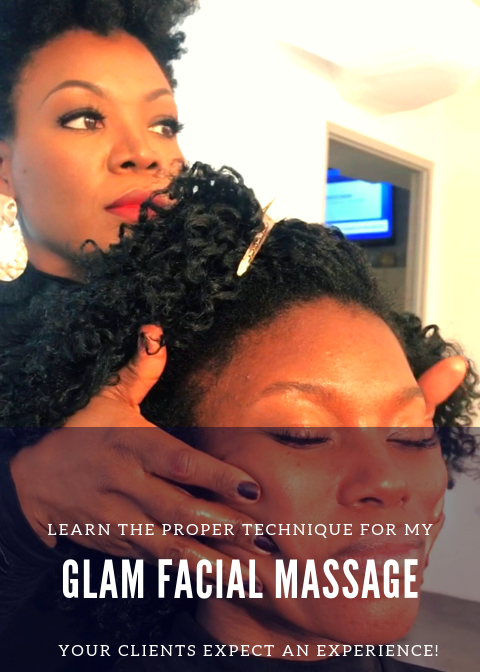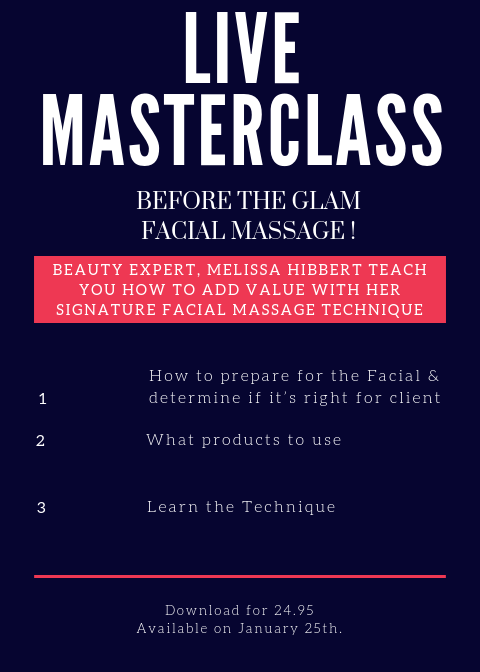 Glam Facial Massage Technique
Note: This is for pre-order - the video will be available for download on February 25th.
Learning this technique will change your business! And you can confidently increase your rates.
Your clients deserve an experience! What will set you apart is when you offer unique experiences to your Makeup Services that will blow their mind, trust you and find value in your services.
You will learn:
What clients are the best candidates for the services and which clients should not receive the service

How to prepare for the service and what products to use

Step-by-step technique for the Glam Facial Massage